WELCOME ABOARD THE REVINAX EXPERIENCE!
Revinax is your specialist partner for the creation of tailor-made immersive virtual reality (VR) tutorials.
Filmed in the first-person, in real-life conditions, our immersive tutorials are available 24/7 from the secure Handbook application, on VR headsets, smartphones, tablets and computers.
With a worldwide presence, we offer our industry customers our technology and expertise to transform their prevention, training, demonstration and promotion campaigns.
Thanks to our online Health Library, we also cater for healthcare professionals who want to learn, revise and update their technical skills.
Discover our powerful and effective solutions and experiences with a strong emotional impact.
Choose your area and discover our solutions:
Learn, revise and prepare a technical move in record time thanks to VR!
Experiment, memorise, repeat
Our solution is a real revolution in the field of healthcare training: virtual reality lets you learn a technical procedure under real conditions.
We have devised an innovative video capture system to provide high-fidelity 3D videos from a first-person perspective. So we film directly from the subjective point of view of the healthcare professional performing the procedure. You take on the role of the health professional, and his or her hands are yours!
This new point of view will involve the same brain areas as the person performing the procedure. Using experiential learning will have several benefits: it will increase your retention rate and your self-confidence, reduce the error rate when performing the procedure. 
A DEMONSTRATION AND TRAINING TOOL DESIGNED BY AND FOR HEALTHCARE PROFESSIONALS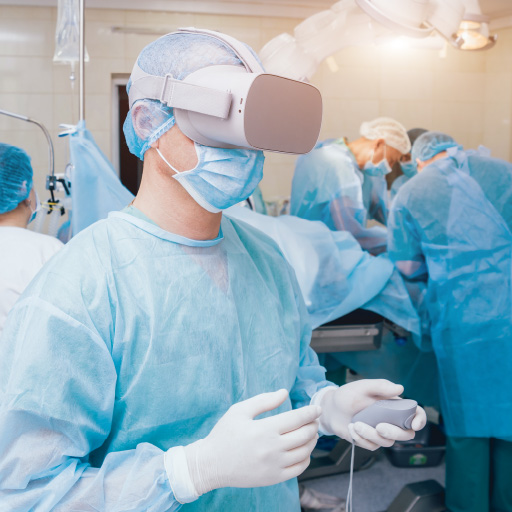 Speed up the adoption of your medical devices while promoting your brand and its ambassadors!
We have devised an innovative solution that allows you to train in a technical gesture or a complex procedure, to promote your company or a range of products, to make an impact in a short time.
We combine virtual reality and first-person 3D video to obtain a complete, effective, and easy-to-deploy demonstration and training tool.
More than a tool, it is a full-fledged experience that we offer and make available to you so that you can share it with all your partners, customers, and prospects.
A TRAINING TOOL FOR MANUFACTURERS
Boost your risk prevention & speed up job intake!
We have devised an innovative solution that allows you to widely disseminate a technical gesture or a complex procedure, in an efficient manner and in a reduced amount of time, to optimize an integration or a change of workstation.
Better still: the immersive experience of virtual reality combined with the use of video sequences shot on-site promotes awareness of the risks specific to the situation and the work environment. Learners are then better prepared when the situation occurs.
In this respect, immersive tutorials are particularly effective tools for raising awareness of accident risks, thanks to their realism and their strong sensory and emotional impact.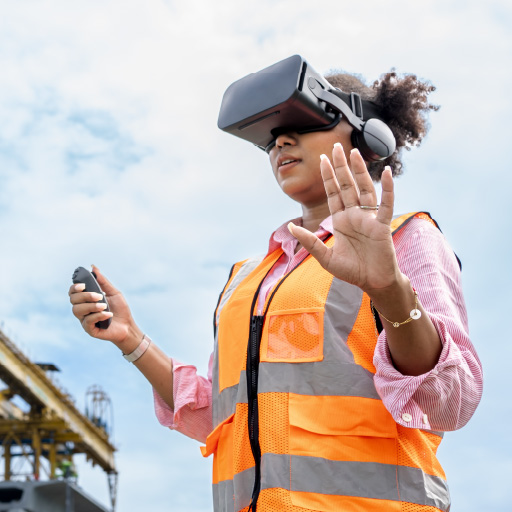 The advantages of the Revinax solution Designed by Healthcare Professionals for Healthcare Professionals
Because we come from the medical field, we know the constraints our colleagues work under and we are deeply committed to democratizing training solutions and disseminating techniques in the healthcare field. Therefore, we have invented a new way to pass on good practices.
A Library of Good Practices
Our immersive tutorials are accessible on any device (tablet, PC, smartphone, VR headset, augmented reality glasses, etc.), without any location or space constraints. They are a perfect fit for the constraints of your profession and represent the ideal tool for very quickly and widely disseminating technical know-how. Shorter
Production Time
We work with you to design your immersive tutorial: dividing the important steps of the procedure into chapters, adding additional data to the tutorial (x-rays, synthesis images, texts, QCM, etc.), depending on your needs. In less than a month we create 'a complete immersive experience' for you.
They use the immersive tutorials of Revinax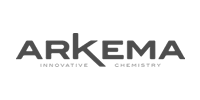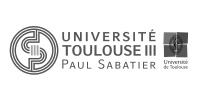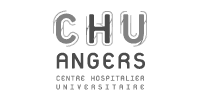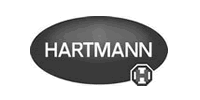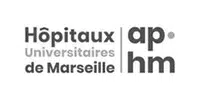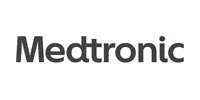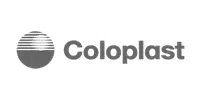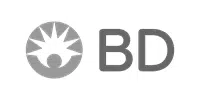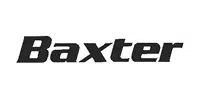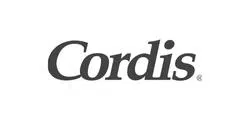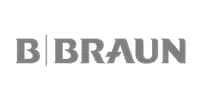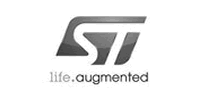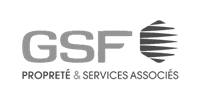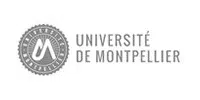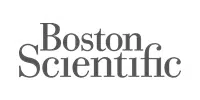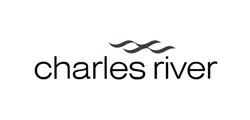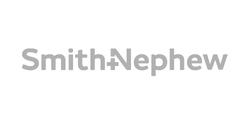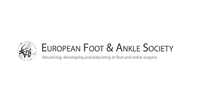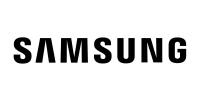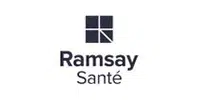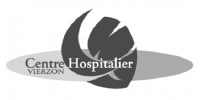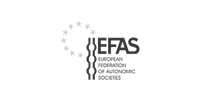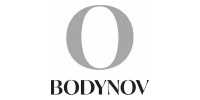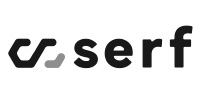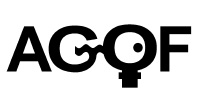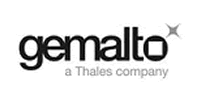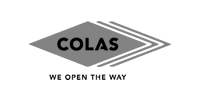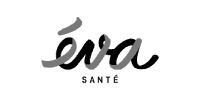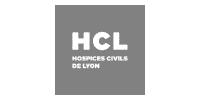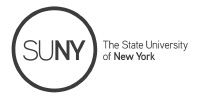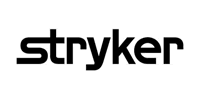 Are you interested in the theme of new technologies and their development? Subscribe now!