Here are some examples of projects completed for the medical industries.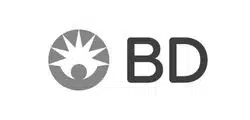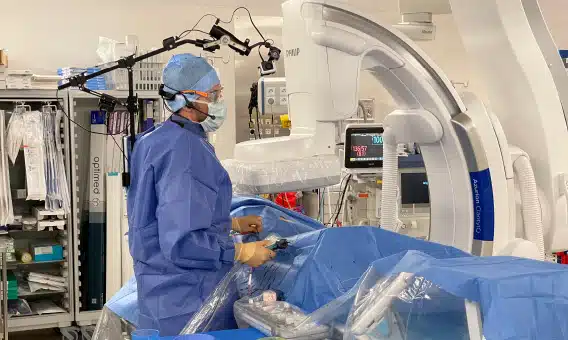 Training to medical devices
of healthcare workers with BD
About 50% of acquired knowledge becomes obsolete within a period of 7 years. This is why continuous medical training has become essential to ensure the quality of care delivery. Furthermore, it is currently acknowledged (GERES, RAISIN) that training on medical devices and compliance with standard precautions significantly contributes to reducing accidents exposing individuals to blood.
BD has therefore requested Revinax to create 3 immersive tutorials for healthcare professionals using their new products.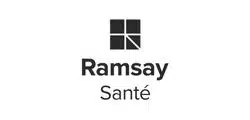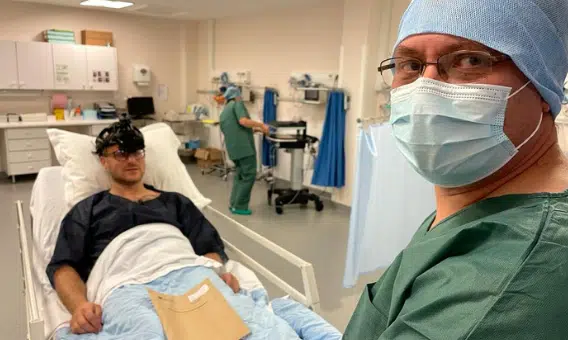 A study on the patient pathway
and stress with Ramsay Health
Today, Smith & Nephew is committed to continuing to improve the well-being of the patient and their pre-surgical journey.
They have turned to our immersive tutorials to answer the following question: how can virtual reality help patients better cope with their journey through surgery?
The Revinax solution allows patients to "pre-live" a situation and gain confidence. Will this also help the patient reduce their stress?
We look forward to the results of this study!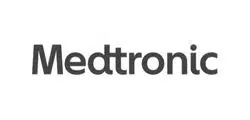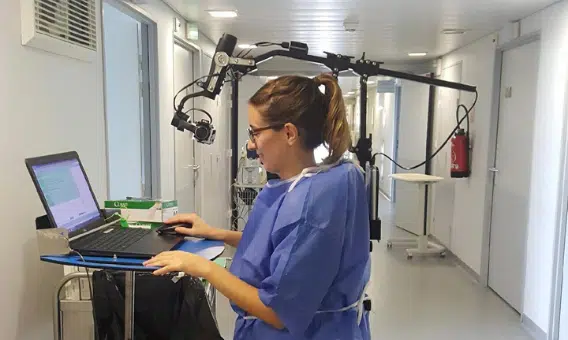 for medical devices with Medtronic
Revinax has produced about a dozen immersive tutorials to form the Medtronic library on the neurovascular domain. This includes mechanical thrombectomy, aneurysm management, improvement of hemocompatibility, reduction of thrombogenicity, patient experience during stroke treatment, and even an interactive serious game.
These immersive experiences of these procedures have helped enrich Medtronic's training program and can be used for other purposes as well.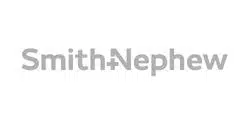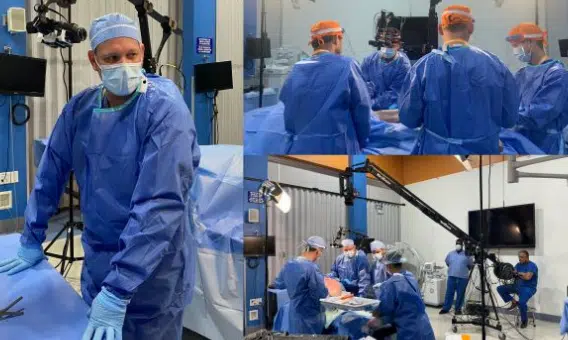 of good practices Smith & Nephew
Smith & Nephew is a world leader in hip, knee, and shoulder joint replacement systems.
Revinax has worked with them to produce several tutorials aimed at democratizing new surgical procedures in these areas including laser surgery for shoulder and the ABLE approach for hip surgeries.
We are grateful for their ongoing trust in us regarding these topics.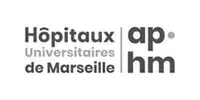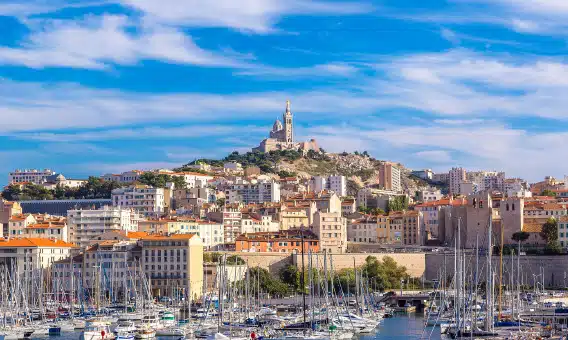 Assistance Publique des Hôpitaux de Marseille (AP-HM)
How to evaluate one's own health condition?
As part of a public health scientific study to objectify the health conditions of the population, AP-HM chose the Revinax solution.
Their goal was to provide an immersive experience to their patients, allowing them to better project themselves and evaluate their condition (loss of autonomy, depression, pain, etc.).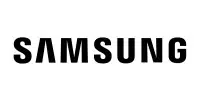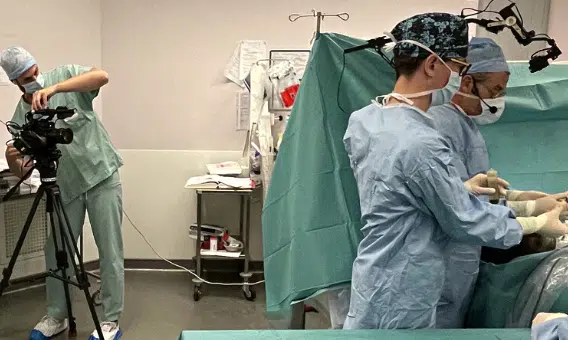 Samsung for Association Gynécologues Obstétriciens (AGOF)
The AGOF participates in the training of its members by strengthening their skills. To provide them with more peace of mind in their practice, both during their training and their first on-call shifts, AGOF has chosen to give them immersive experiences through the Revinax solution. Revinax's immersive tutorials include topics such as fetal ultrasound and obstetric maneuvers.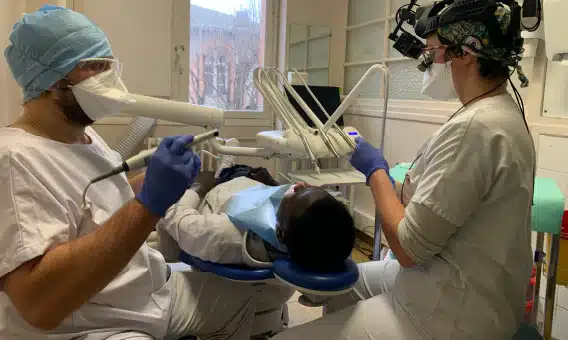 Faculté d'Odontologie de Toulouse
The Faculty of Dentistry at the University of Toulouse has chosen the Revinax solution for the practical training of its students. The immersive tutorial allows them to experience a technical gesture, here the "carious removal and composite reconstruction", as if they were performing these treatments themselves, for better acquisition of skills and greater serenity when practicing on patients.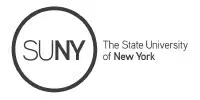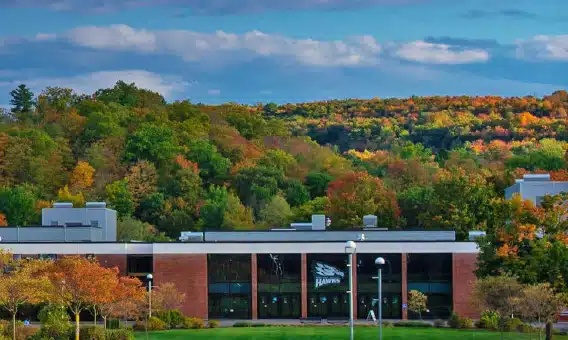 The State University of New-York (SUNY)
This is a comparison between an immersive 180-degree video (virtual reality headset) with a first-person point of view and a 3D computer video for teaching stereotactic surgeries to undergraduate neuroscience students.
Conducted by Lorenz S. Neuwirth and Maxime Ros.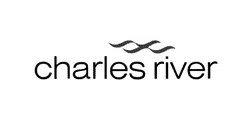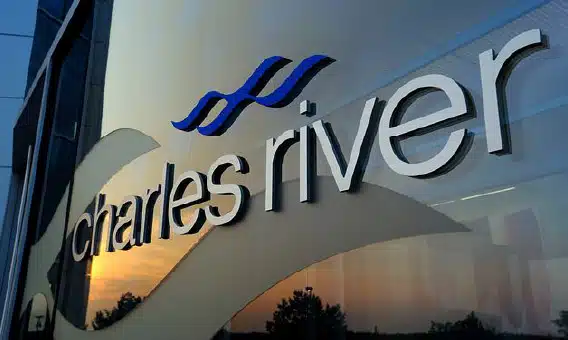 In order to train animal technicians and veterinary surgeons on a new animal injection technique, Charles River has chosen the immersive solution Revinax.
Revinax is proud to have participated in animal protection in this way.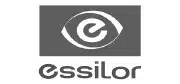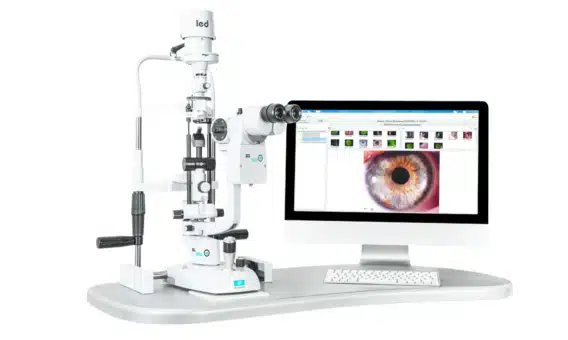 The immersive experience offered by Revinax is an ideal solution for practical learning of technical procedures.
Essilor understood this and collaborated with Revinax for the training of Indian healthcare professionals in ophthalmological exams.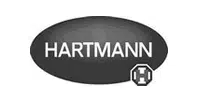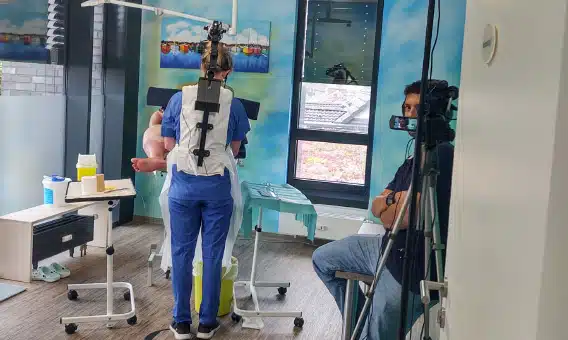 How to apply compression bandages or cavity wound dressings? How to implement Negative Pressure Wound Therapy (NPWT)? How to perform mechanical debridement on a malleolar ulcer? How to recognize different types of wounds? Which dressing to choose for which indication?"
Hartmann France & Hartmann Group have selected Revinax immersive tutorials to raise awareness and train their customers, healthcare professionals, ensuring greater mastery and better use of their products.
How Medtronic
boosts the training of healthcare professionals
using its new medical devices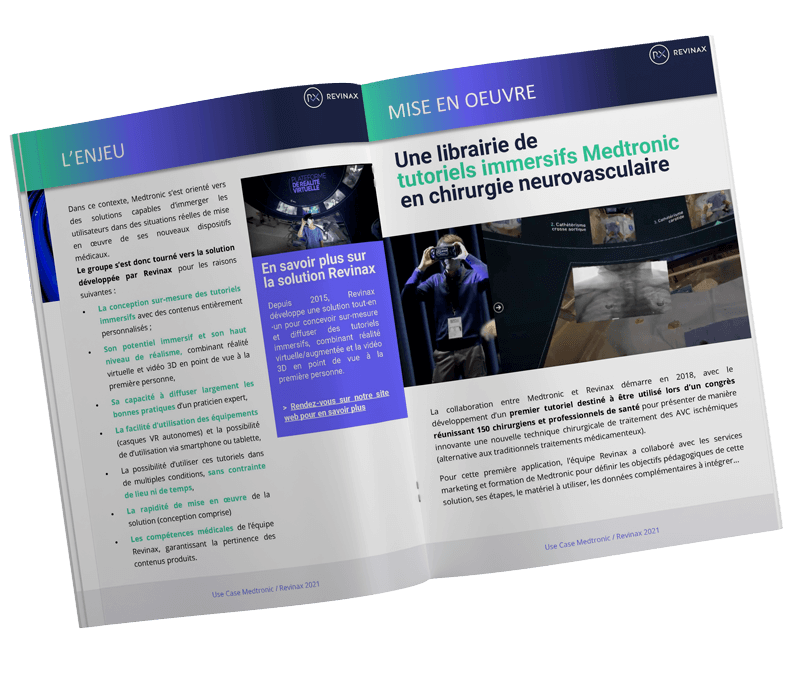 You want to see the potential of our solution ?