In 2014, after completing his training at five university hospitals, neurosurgeon Maxime Ros tackled a problem inherent in medical and surgical training: the need to be able to review a specific procedure regularly without location or equipment constraints. This was extremely challenging.
He decided to place his bets on experiential learning, combining virtual reality (VR) and augmented reality (AR) tools to meet these challenges, and founded Revinax in 2015.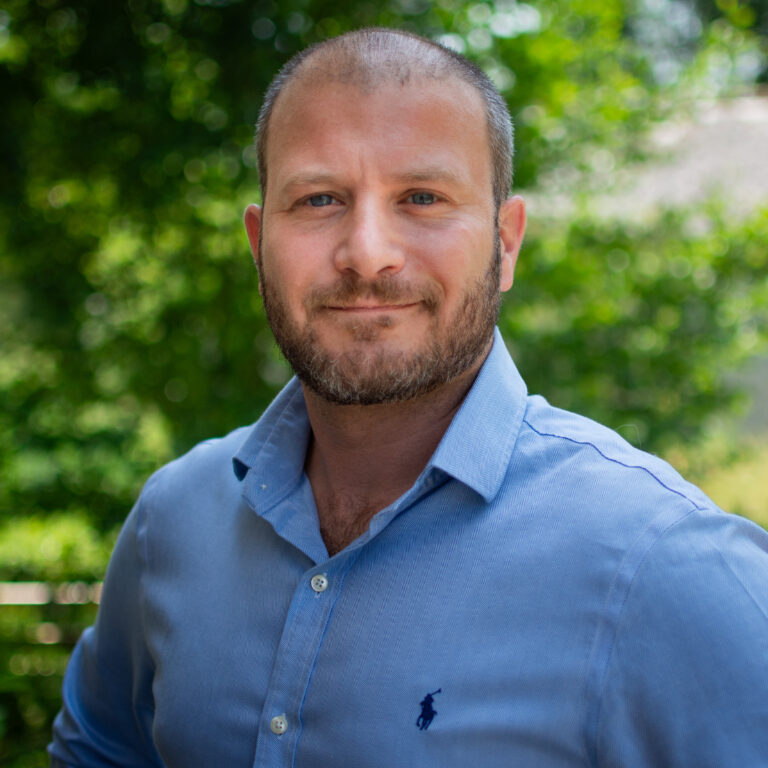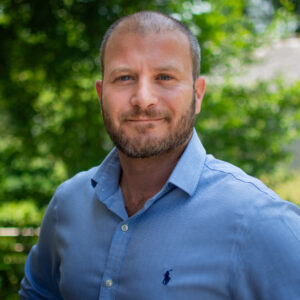 During its first year in business, Revinax created its technical proof of concept. It obtained its first contracts and income by creating content for medical device companies (Stryker, Boston Scientific, Braun, Baxter International, and Coloplast).
At the same time, in 2016, Dr. Ros began work on a research paper about the benefits of VR and AR to learning in order to scientifically prove the relevance of the Revinax solution.
A unique video capture system
The Revinax teams worked tirelessly to invent a capture system with a first-person point of view. Once the system was created, the patent was filed in 2016 and granted in 2019. This will be the cornerstone of the concept, making it possible to reconstruct a first-person point of view.
During a second research and development phase, we worked to scale up the solution. On the technical side, the Revinax teams developed the publishing software in SaaS mode, deployed the software to the cloud platform (for easy content sharing), and ramped up the improvement of the virtual environment.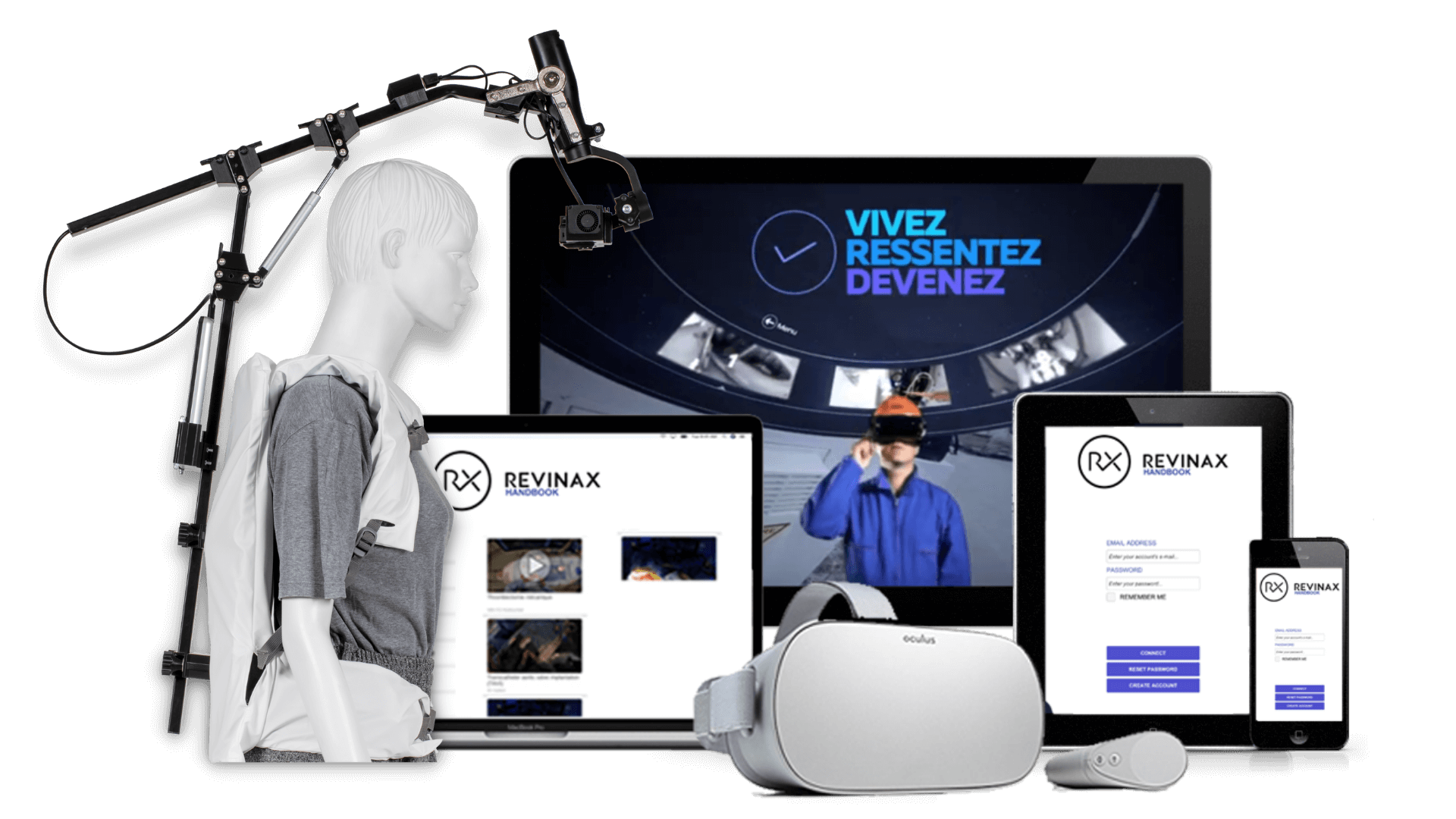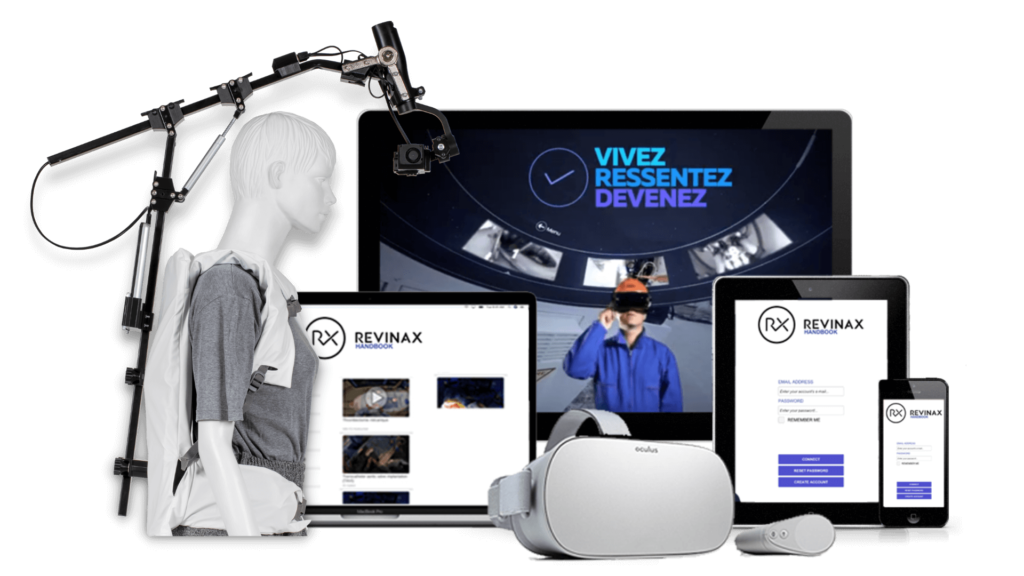 In addition, we created more than 90 tutorials for nurses. These tutorials now make up a complete library of healthcare procedures for the healthcare staff.
In November 2021, the paper was published, confirming Dr. Ros's initial hunch: first-person point-of-view in a real-life context, with a virtual reality headset, vastly improves skill acquisition.
VR immersion combined with first-person 3D video engages the mirror neurons to facilitate emotional involvement and accelerate learning. It is now scientifically proven. Montpellier University, 2016 French association of Surgery, 2017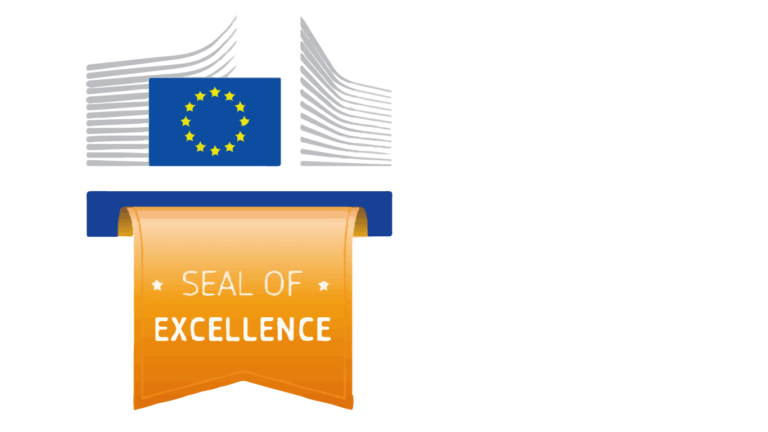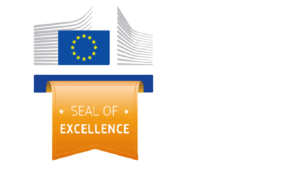 European Union H2020 program, 2017 Insurance Organization, 2017 Production presentation Award
industry of the Future, 2018